Goro Fujita is a really inspiration to us, because of that I decide to do a fan art of his wonderfull artwork called Firefly Story, thanks to artist like him we can recreate amazing worlds and characters. This projec wasmade in Blender, Zbrush and photoshop, hope you like it.
This is the original concept:
https://gorosart.deviantart.com/art/Fire...-466544159
My social Networks:
http://www.instagram.com/bymikeart
http://www.facebook.com/bymikeart
artstation: 
https://www.artstation.com/mikered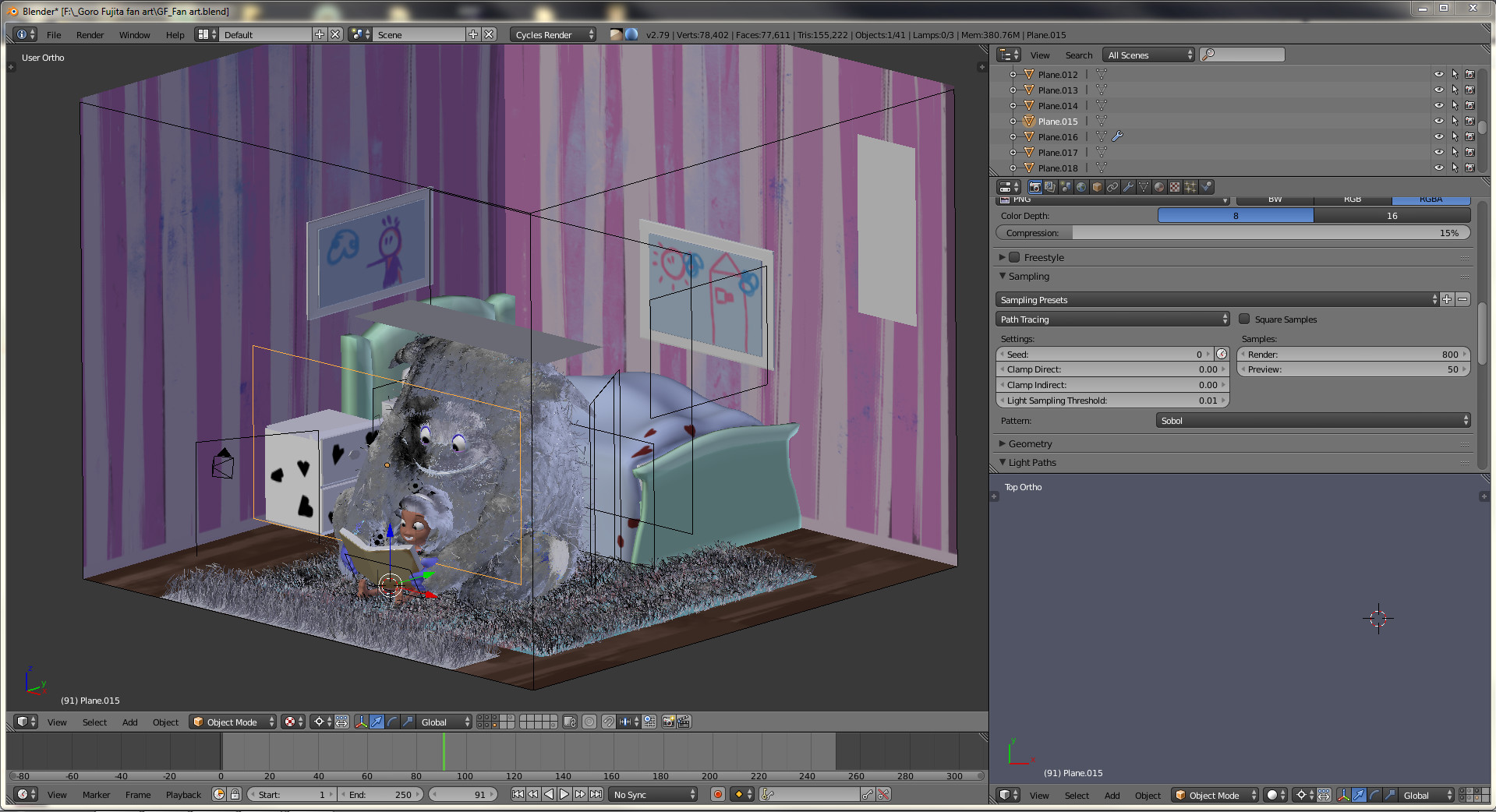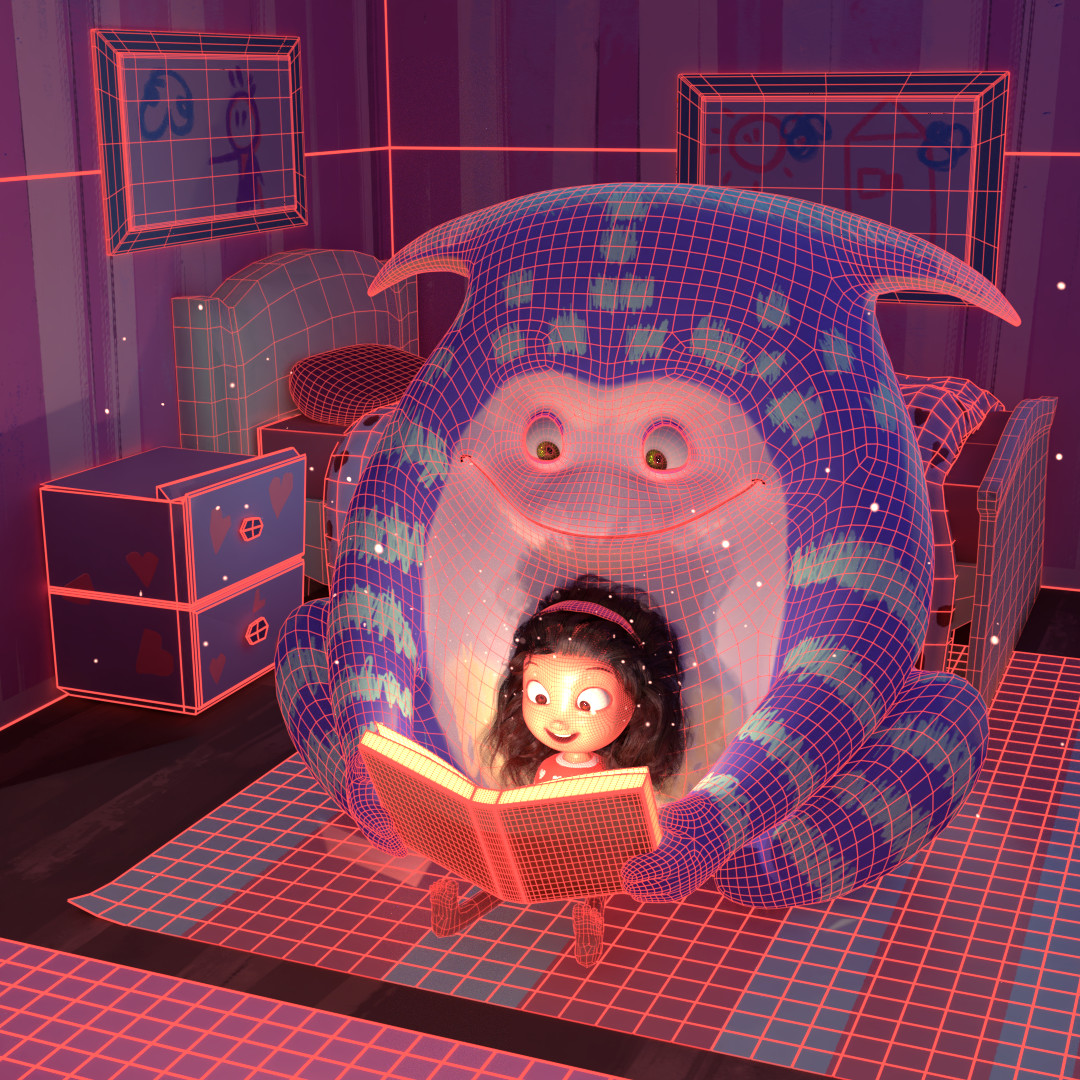 Regards.