08-13-2018, 01:09 AM (This post was last modified: 08-14-2018, 07:12 AM by dopaminer_604.)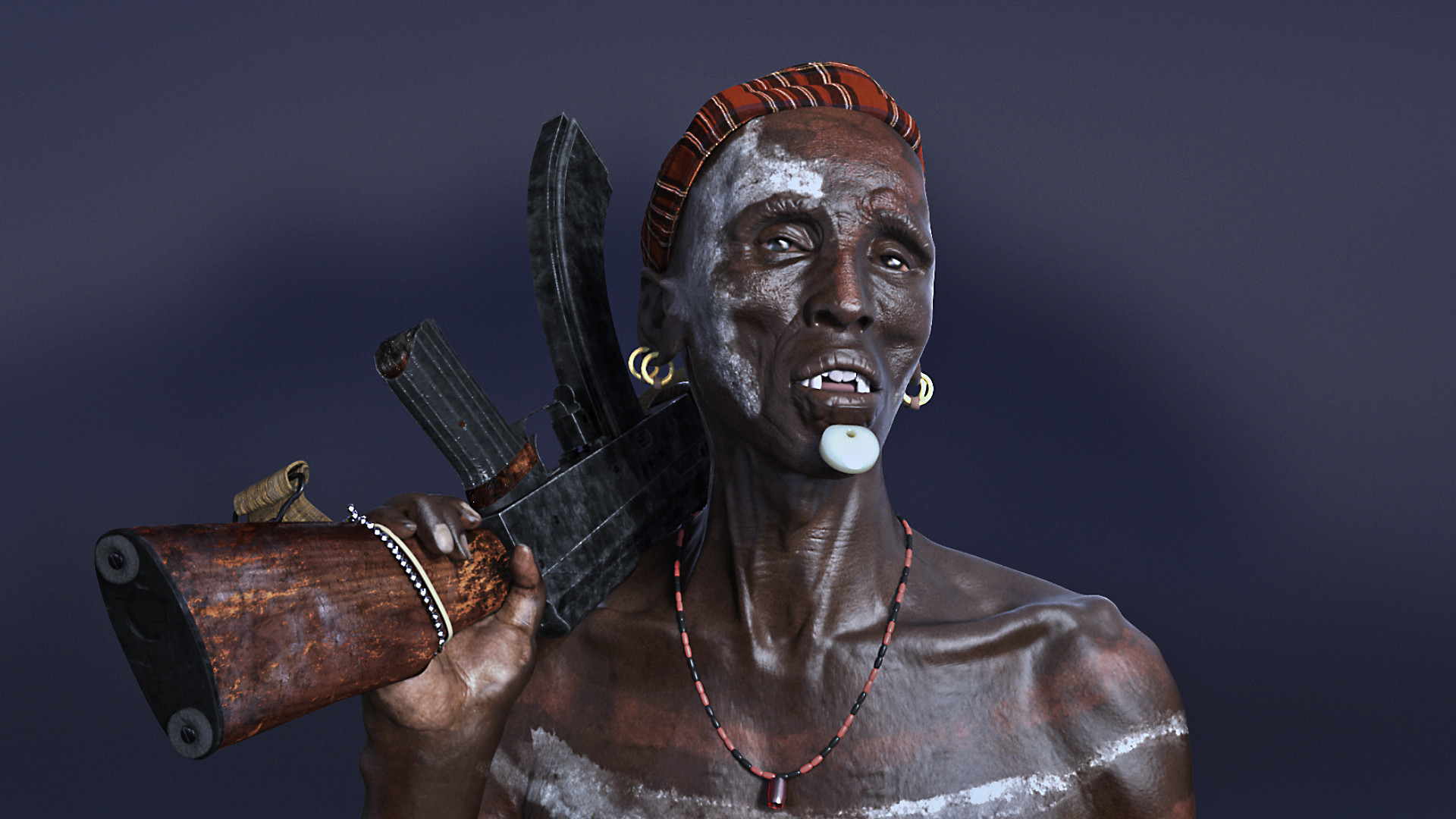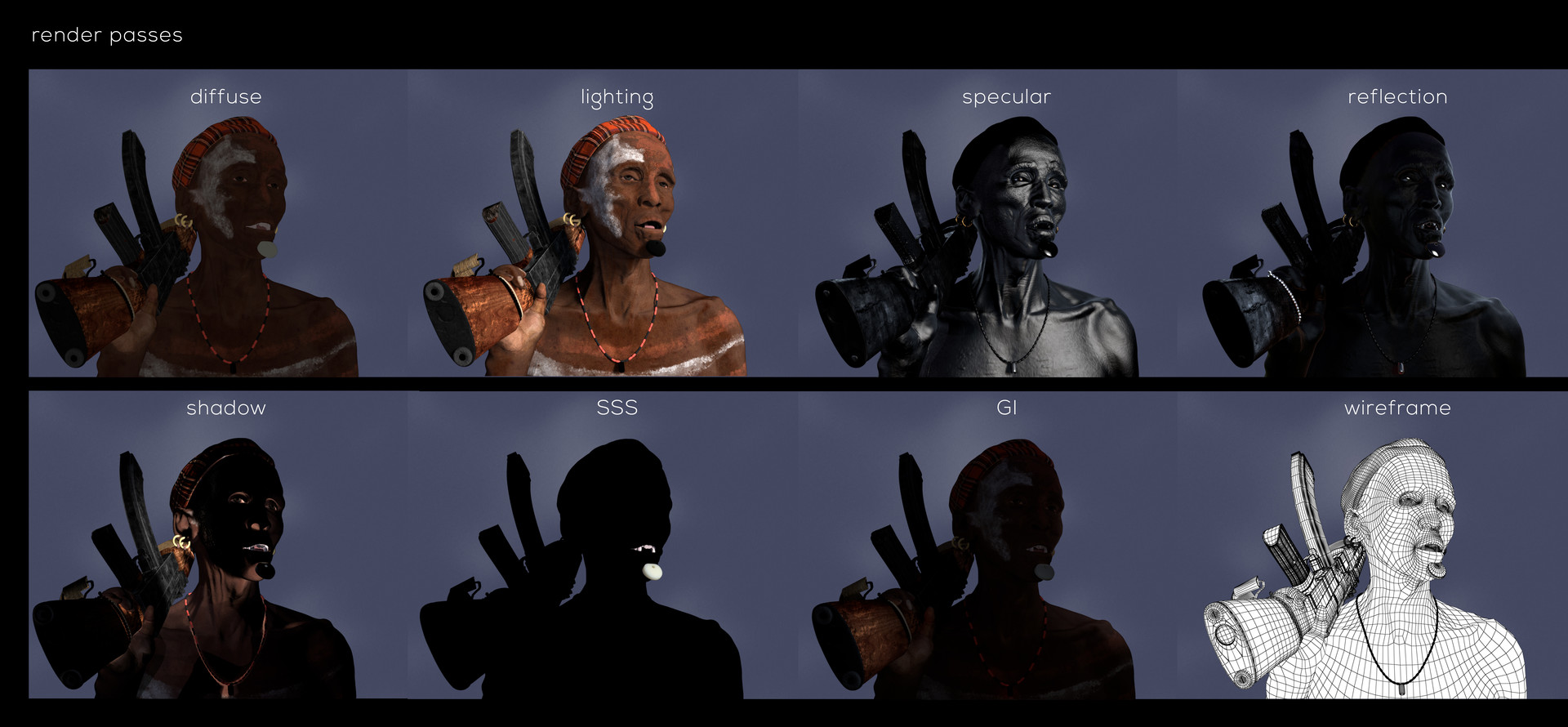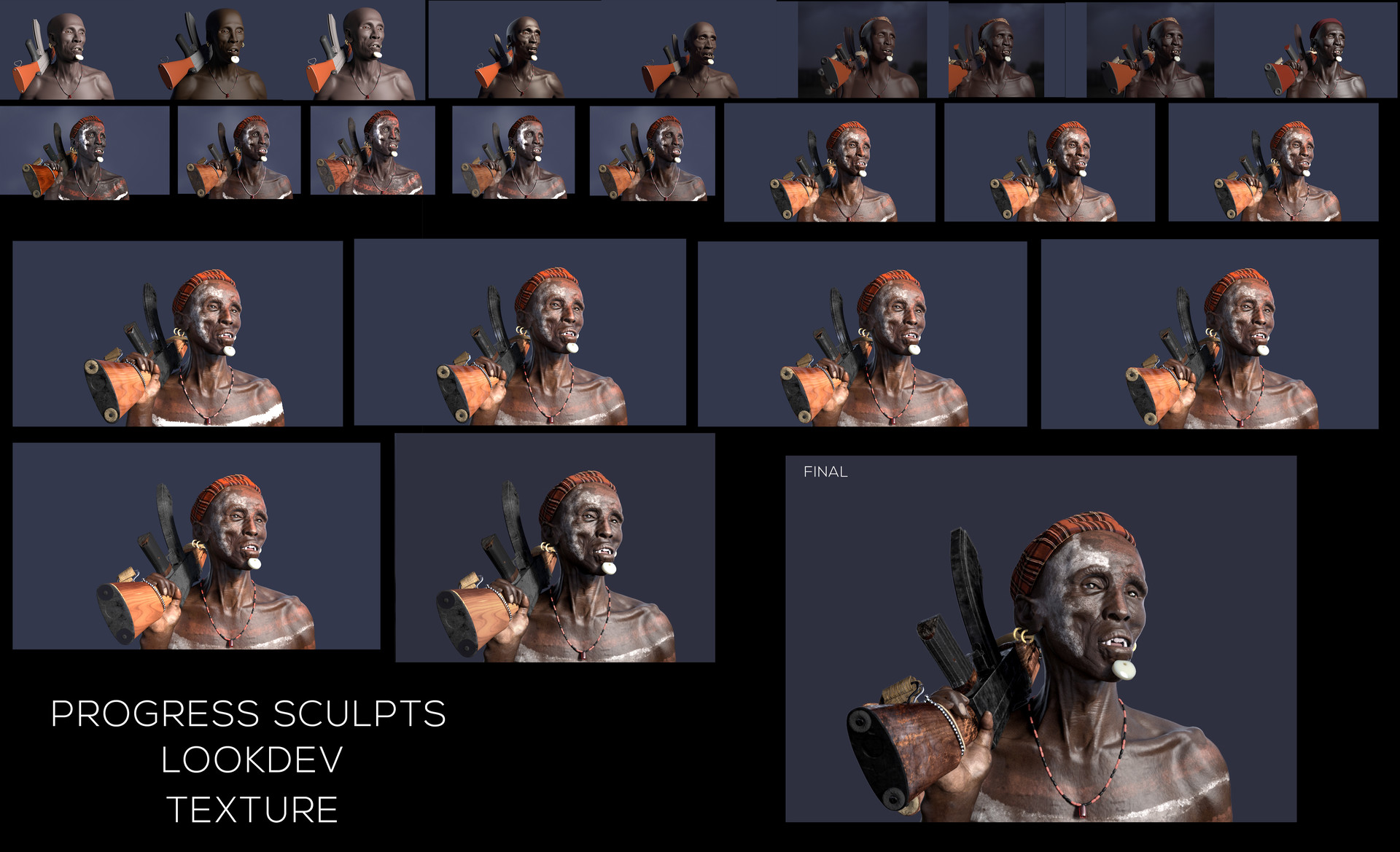 Biwa from the Omo valley, Karo tribe, one of the nomad tribes of Ethiopia.
Thinktank training Centre Term 2 Final project
Photo reference from Joey L photo series faces of a vanishing world. 
Thanks to my classmates and mentor for being patient with all my questions, lending me your eyes and knowledge.
Arstation
https://www.artstation.com/nark3d
Instagram
https://www.instagram.com/dopaminer_604/
#thinktankonline, #3Dart #vray #thinktanktrainingcentre #autodeskmaya #student #3dartist #texturing #composite #cgi #vfx #finalproject #adobeaftereffects #mari #African #Ethiopian #Biwa #thefoundrymari