10-06-2017, 03:28 AM
Hi there 
It was my first attempted to sculpt a realistic girl's portrait using ZBrush and render it in Keyshot. The most difficult part of the process is the hair, I've had spent a bunch of time to study and tweak it. I realised there are too many ways of making a CGI character, and surely I will study and make another one using others matter in my future CGI project.
https://www.artstation.com/artwork/yNNAR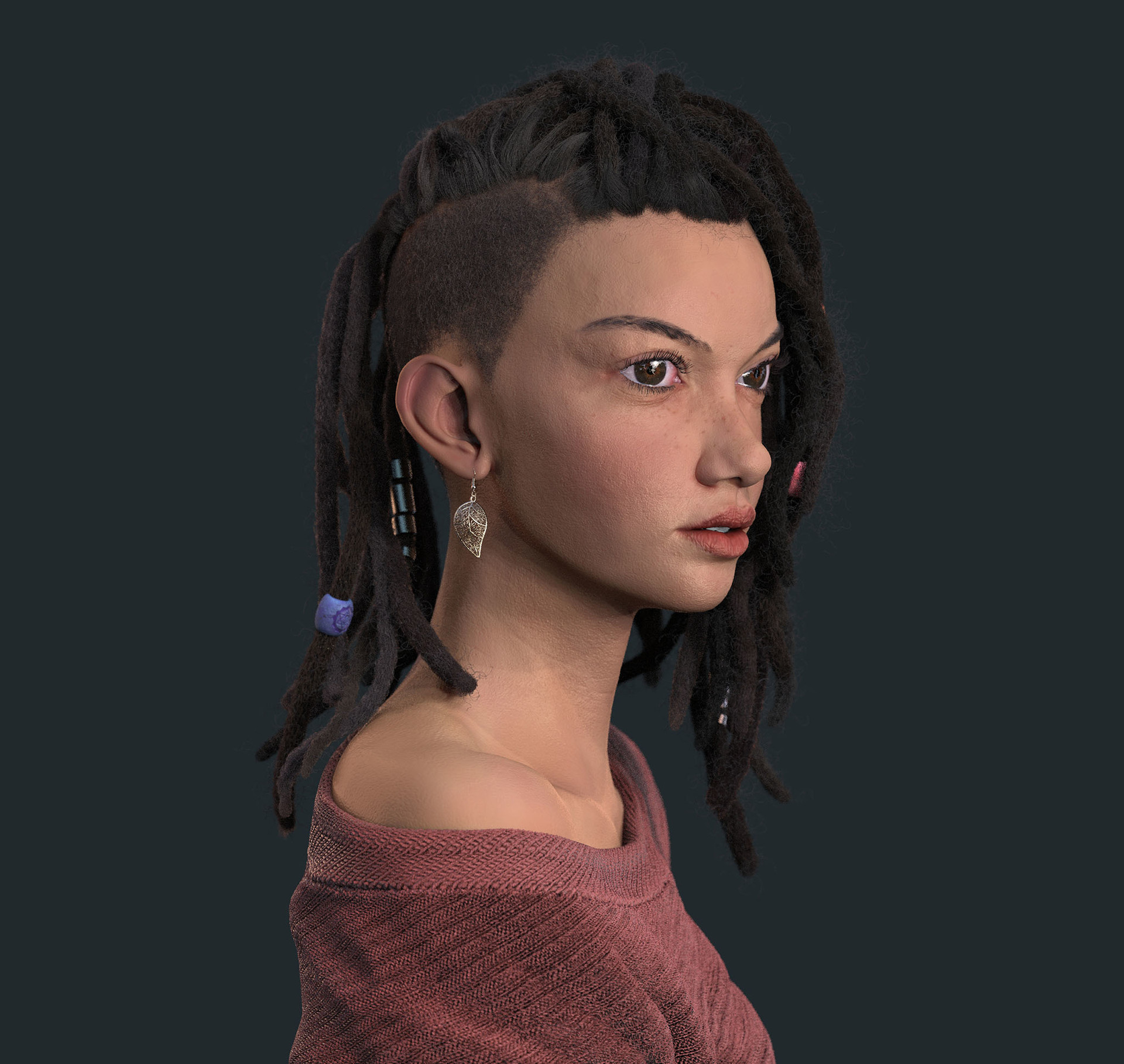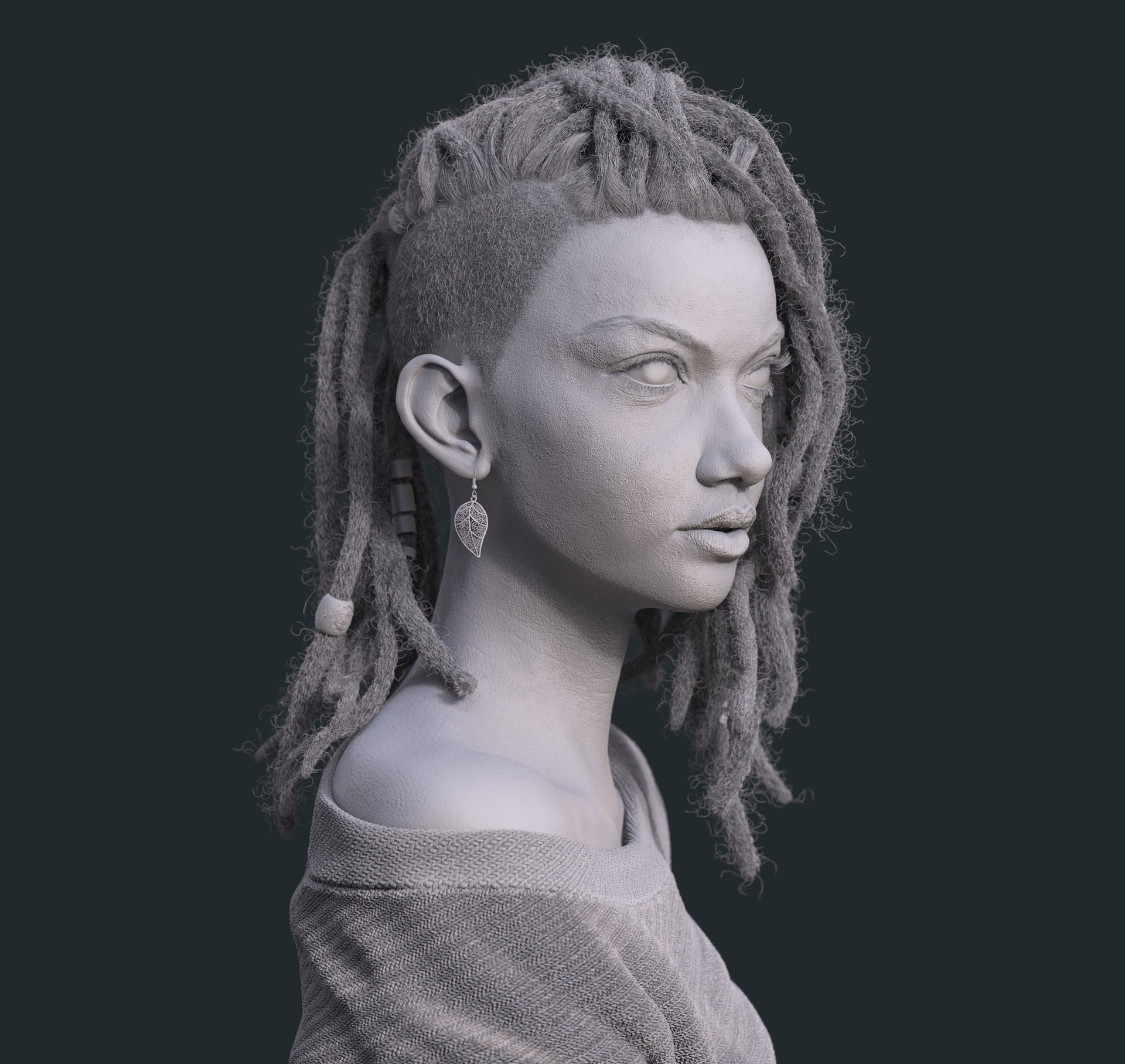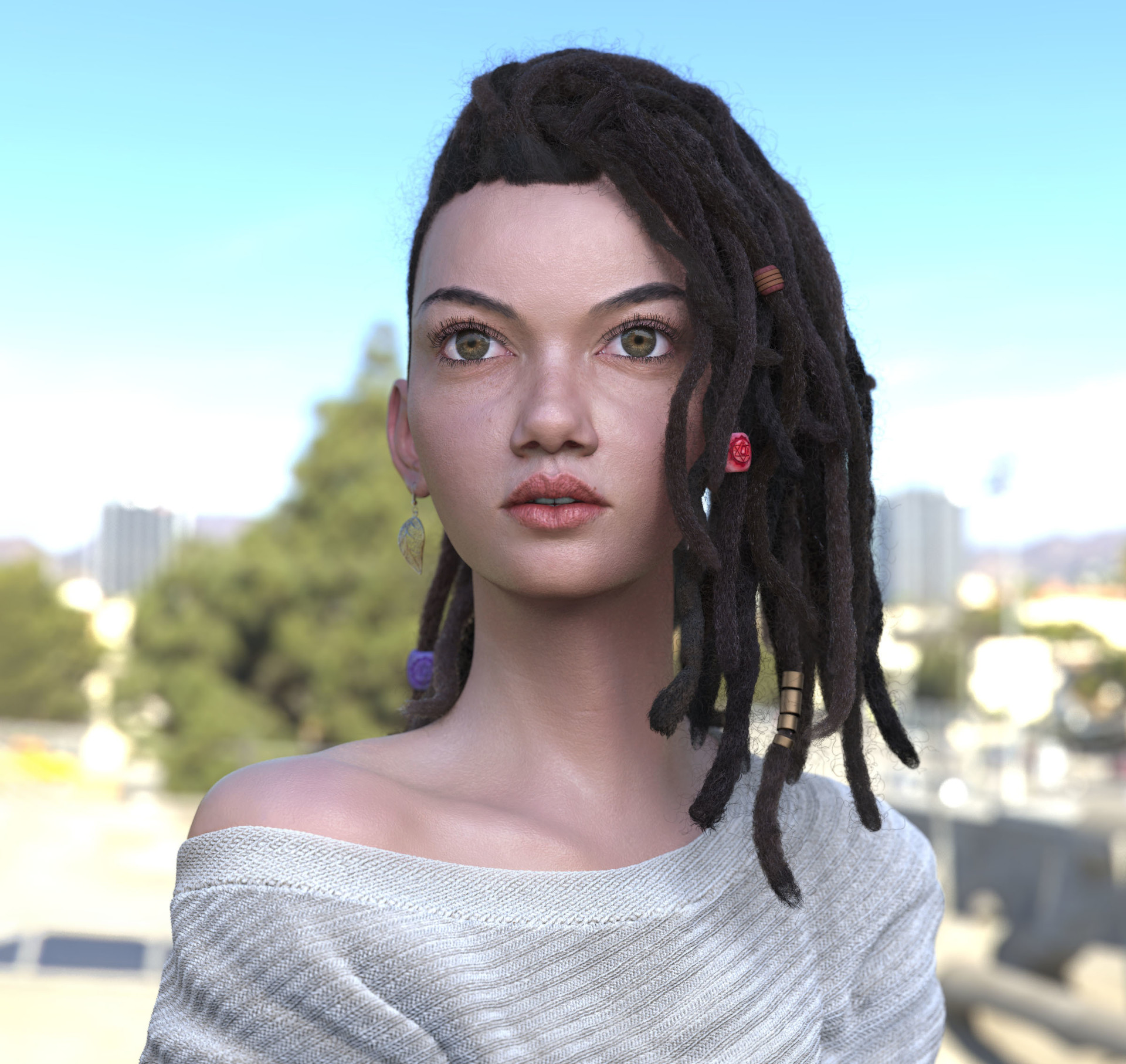 Hope you like my artworks, Thank you all.
My name is Leon Teoh
Website - 
https://www.artstation.com/leonth