Hi there! 
It's the first time that i post something here! 
I want to show you this model that i did just for fun.
I let the link from artstation, where you can check the model on real time in Sketchfab!
https://www.artstation.com/artwork/bRryG

I hope you like it!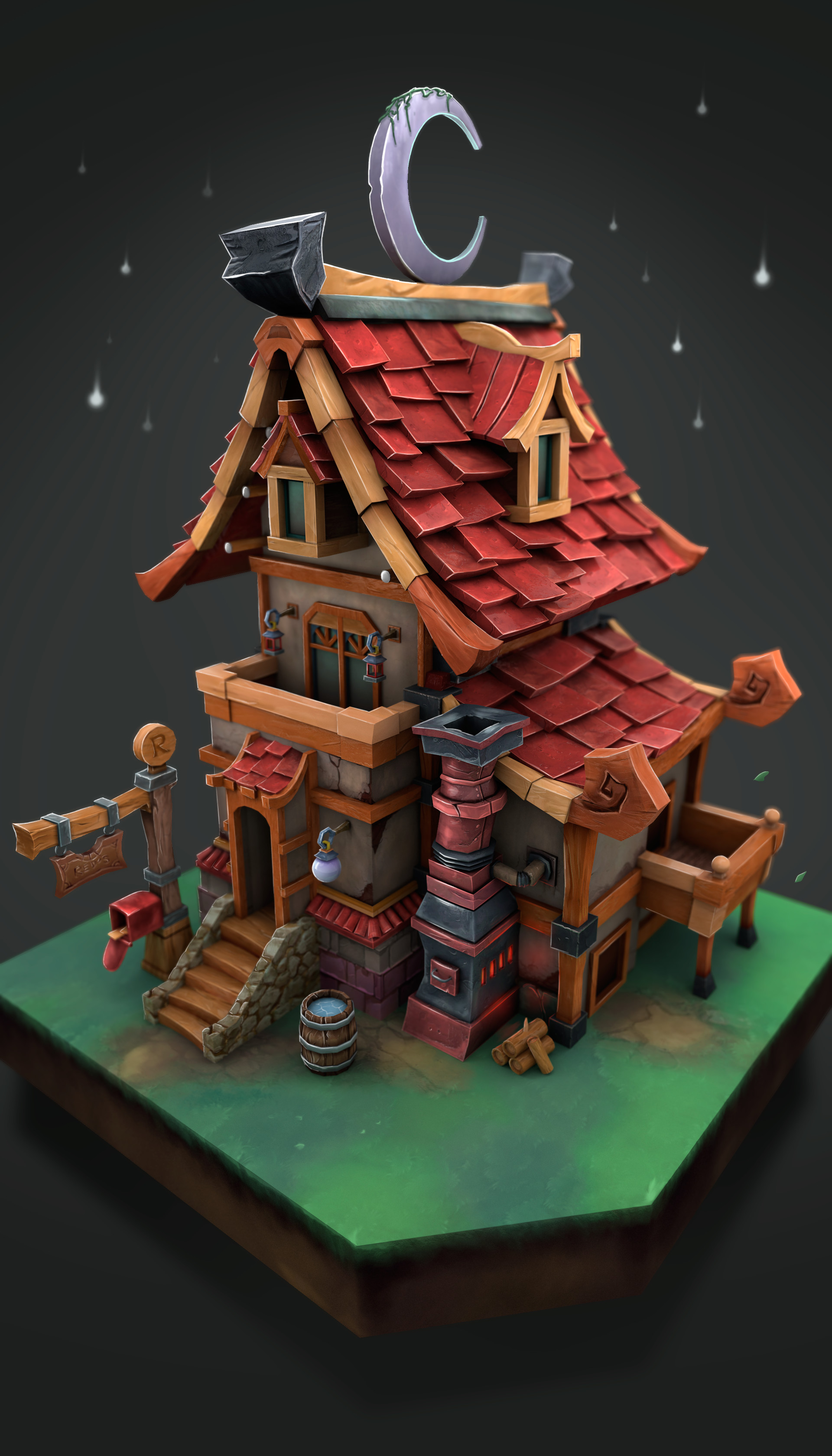 Of course the concept it's from Bangzhend Du , check it on artstation to see the details!